We are strongly committed to use only certified sustainable materials for manufacturing of our products.
Our (GCS) cashmere is sourced from ethical farms in Inner Mongolia, carefully and regularly monitored to ensure the best living standards of the animals. All our fibre is traceable to a specific region and down to the individual cone. Our yarn supplier is a member of SFA (Sustainable Fibre Alliance) & ICCAW.
We are sourcing the finest wool with the highest standards for sustainability. Our yarn supplier is a member of Woolmark and certified by the Responsible Wool Standard (RWS).
From the highest plateaus of the Himalaya mountains, from semi-nomadic herding communities, with warmth that protects at sub-zero temperatures, our yarn has been sourced partnering with SHOKAY. We commit that 1% of our yak yarn revenue returns towards the independently run Community Fund.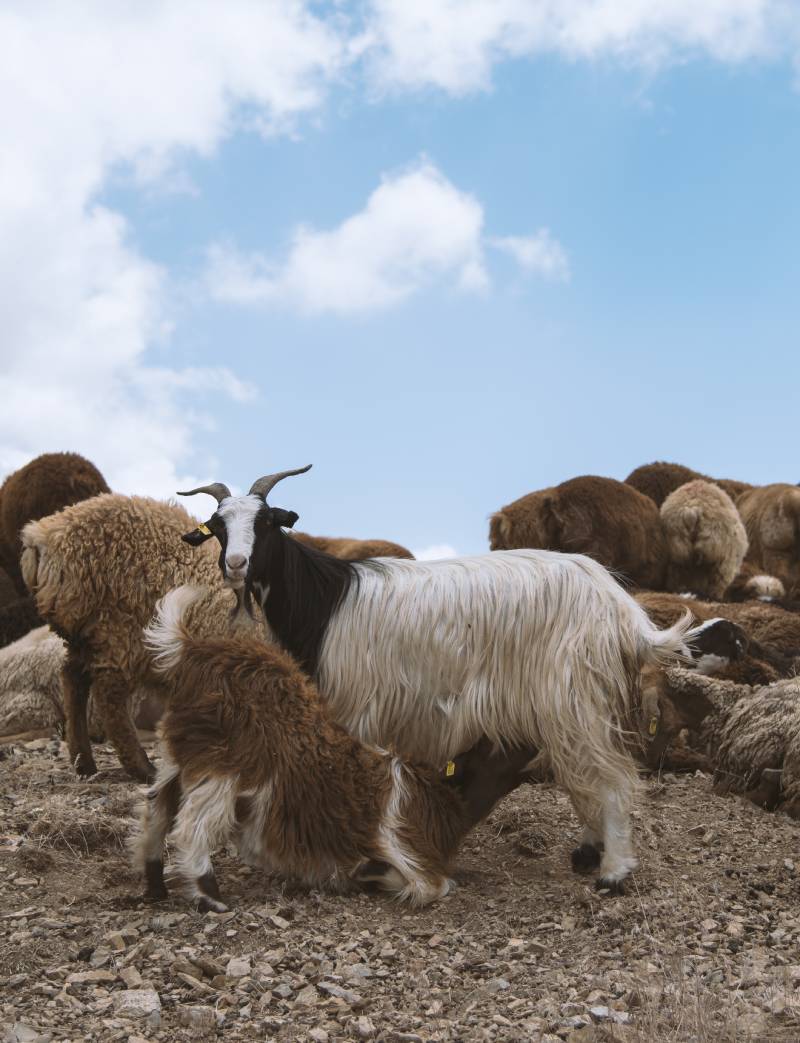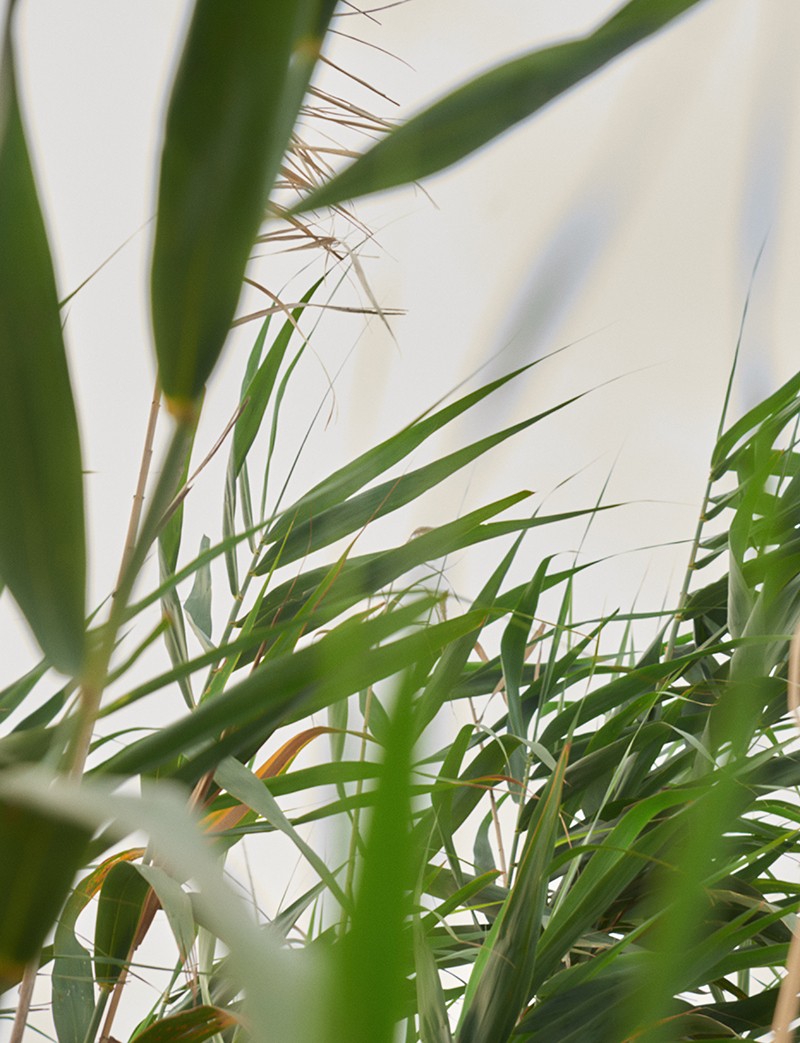 Our yarns are dyed, spun and engineered with the environment in mind, ensuring there are no harmful chemicals used in the production process and being conscientious that pollution is not leaked into the water or air.
The dyes used are certified by multiple bodies, including meeting the standards by OEKO-TEX, INTERTEK and REACH. In addition, the dyes used have high absorbency and its effectiveness directly leads to less water and energy consumption.
Fair and ethical production is always our top priority, which is why the Corporate and Social Responsibility of our garment supplier is verified by Sedex and BSCI. Furthermore, their ISO 9001 certified quality system ensures production of premium quality products.
State of the art, STOLL flat knitting technology, is used to sustainably produce our knitwear products having the best quality and performance. And lastly, our sustainable mission wouldn't be complete if we don't pay attention to all the details. All the labeling and packaging materials we use are made of 100% (GRS) recycled materials and FSC certified.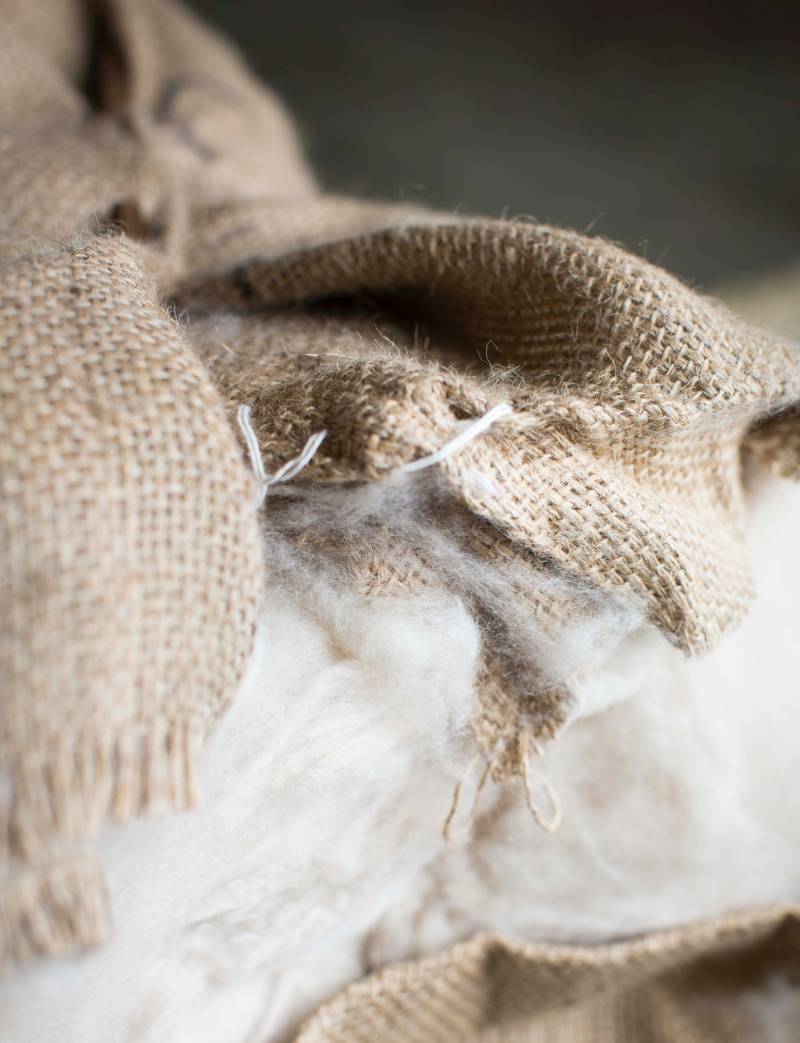 We have a full visibility and control on our supply chain, maintaining close relationship with all our suppliers, starting from the farms in Inner Mongolia, all the way to the yarn, garment and packaging suppliers. We make sure that all our suppliers are working according to the highest industry standards and hold international certifications for their business practices.