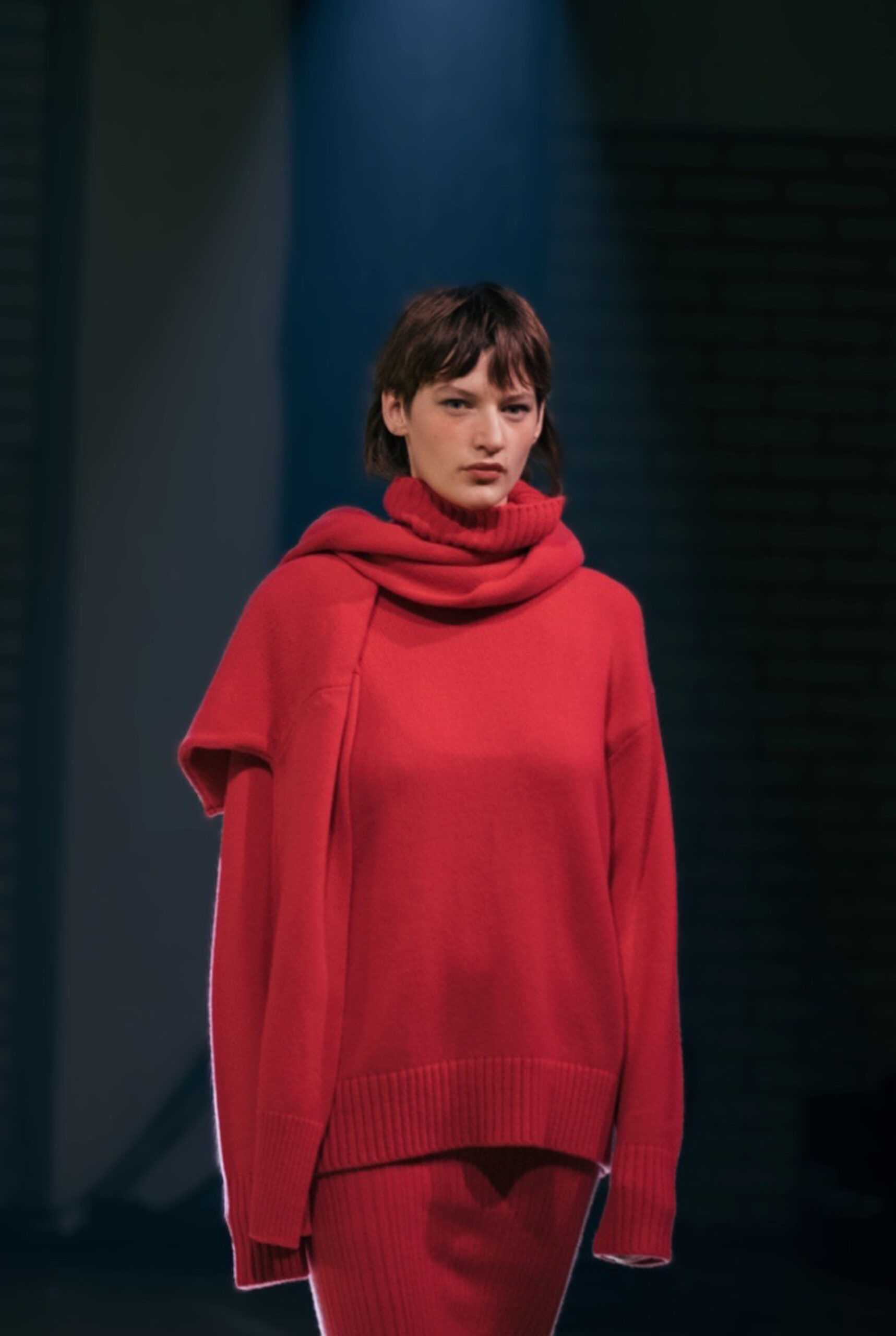 Leap Concept Collection 00 on Fashionclash Festival
At the end of the turbulent year 2021, Leap Concept presented the first collection for season FW22, during the Fashionclash Festival in Maastricht, The Netherlands.
FASHIONCLASH is an interdisciplinary showcase and development platform for fashion & fashion culture and a worldwide network of emerging fashion makers.
It is a place where creative minds from different backgrounds get a chance to express their creativity without borders and constraints. It is an arena where controversial clashes the conventional and disrupts the public senses.
Leap Concept presented clean and timeless shapes, natural and sustainable materials, styled in a contemporary mood aligning the melancholically staged atmosphere.
Leap Concept brought the smell of the morning sea waves and the footstep sound in the sandy beaches from the beautiful coast of Valencia.
The models were walking on the calming music, telling us to slow down, think, take a leap of faith and make a change.
We all, must make conscious decisions now and act to protect what has left from our planet.